Club Executives & Directors
For the Safety, Health, and Welfare of our members and guests:
We have resumed meetings in Columbus Hall but with specific COVID-19 guidelines, in accordance to the CDC and the State of Texas. If you are a visiting Rotarian and would like to attend, please email the Club President for guidelines and information until meeting COVID restrictions have been lifted.
Welcome to our Club!
Service Above Self
We meet Wednesdays at 12:00 PM
Columbus Hall
111 West Landa Street
New Braunfels, TX 78130
United States of America

We are always happy to have new guests, but please keep in mind that our luncheons are invite only. We request that you be the guest of a current member to attend.
Club Applications
Download and Submission
Charitable Contributions
New Member
The Conversation: Jeanne Gang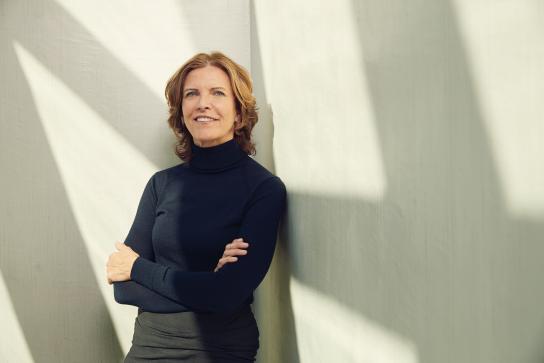 The Conversation:Jeanne GangA renowned Rotary alum affirms her commitment to environmentally sustainable architectureGrowing up in Belvidere, Illinois, a city 70 miles
Small scholarships help Illinois adults build their careers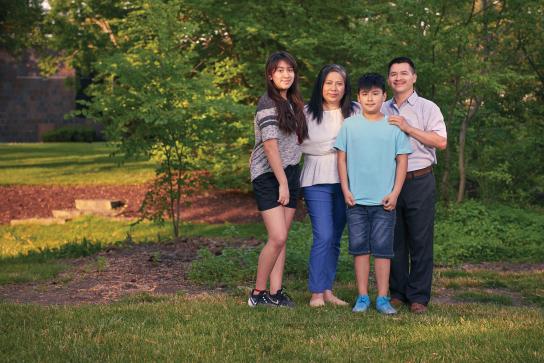 Small scholarships help adults return to school and trade a job for a career - In a seemingly affluent Chicago suburb, poverty stops many adult students from affording classes to advance their skillsets. Local Rotary clubs are helping pay for school.
Nature & Nurture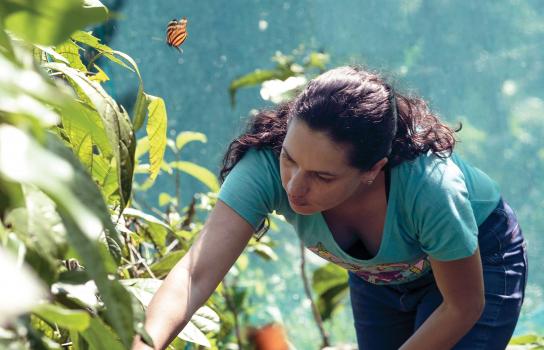 With help from a Rotary Foundation global grant, a group of women in rural Costa Rica are using ecotourism to enrich their families' futures.