Board Meeting via ZOOM

Mar 31, 2020
11:30 AM – 1:00 PM

General Meeting via ZOOM

Apr 01, 2020 12:00 PM

General Meeting via ZOOM

Apr 08, 2020 12:00 PM

General Meeting via ZOOM

Apr 15, 2020 12:00 PM

General Meeting via ZOOM

Apr 22, 2020 12:00 PM

Board Meeting

Apr 28, 2020 11:30 AM

NB Food Bank Distribution

Westside Community Center

May 01, 2020 8:45 AM

Club Social

Krause's Cafe

May 14, 2020 5:30 PM

NB Food Bank Distribution

Westside Community Center

May 15, 2020 8:45 AM

Board Meeting

May 26, 2020 11:30 AM
Club Executives & Directors
For the Safety, Health, and Welfare of our members and guests:
Due to the COVID-19 virus all in-person Rotary events are canceled through April 21 or until further notice. We will have General and Board Meetings via ZOOM beginning March 31st. Please consult the calendar or contact us below for more information.
Welcome to our Club!
Service Above Self
We meet Wednesdays at 12:00 PM
Columbus Hall
111 West Landa Street
New Braunfels, TX 78130
United States of America

We are always happy to have new guests, but please keep in mind that our luncheons are invite only. We request that you be the guest of a current member to attend.
Club Applications
Download and Submission
Charitable Giving
Due to unforeseen circumstances, our Board has postponed accepting Charitable Giving Grants until further notice.
New Member
Sarah Parcak and the secrets of the satellites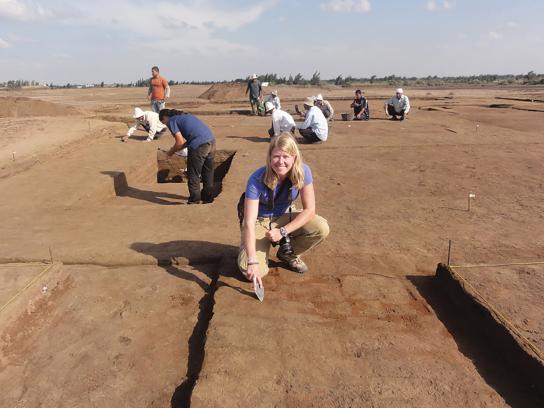 Inspired in part by Indiana Jones, space archaeologist Sarah Parcak uses futuristic airborne technology to unearth the treasures of the past.
The Plastic Trap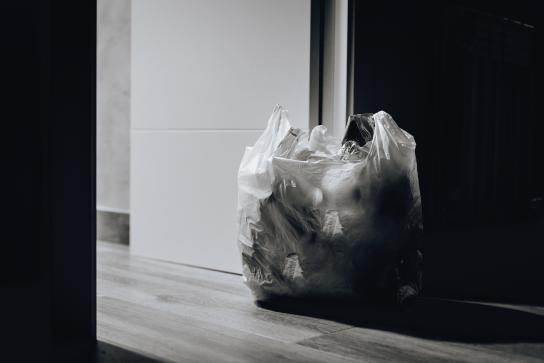 How do we escape our tangled relationship with a throwaway culture? Rotarians are pointing the way.
Exodus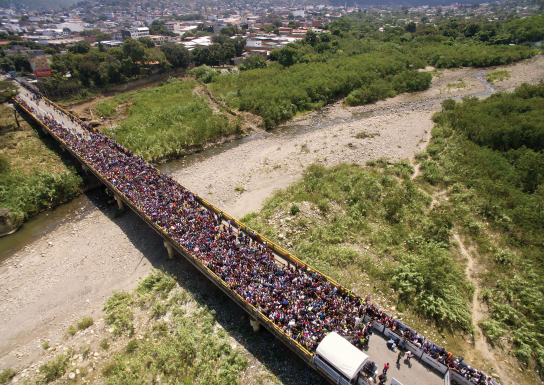 Since 2015, more than 4 million people have fled an economically devastated Venezuela. Tracking the stories of three who left puts faces on that staggering statistic.