2022-2023 Officers and Directors
Birthdays & Anniversaries
Julie Rivas

July 1

Matt Kyle

July 6

Vanessa Hayes

July 6

Jonathan Haag

July 7

Austin Milam

July 9

Trey Palreiro

July 9

Russel Gribble

July 15

Ron Reaves

July 18

Mike Dietert

July 20

Cooper Henk

July 21

Helgard Suhr-Hollis

July 28
Bob Gray

July 2, 2015

7 years

Lorin Gregory

July 8, 2015

7 years

Britt Etheredge

July 11, 2006

16 years

Mark Hankins

July 11, 2007

15 years

Michael Meek

July 11, 2007

15 years

Jacob Yaklin

July 14, 2021

1 year

Barron Casteel

July 15, 1998

24 years

Dirk Davidek

July 18, 2018

4 years

Max Harford

July 19, 2017

5 years

Tracey Norris

July 20, 2011

11 years

Alex Ozuna

July 25, 2002

20 years

Tyler Compton

July 25, 2018

4 years

Al Borchelt

July 26, 2017

5 years

Felicia James

July 29, 2015

7 years
Spark Plug newsletters in Adobe™ .PDF format. Adobe™ Acrobat Reader DC must be installed on your computer to download and view these files.
Download
.
Chris Humphries was born in Texas City, TX and graduated from Santa Fe High School. After high school, he attended Southwest Texas State University where he majored in Resource and Environmental Studies and minored in Geology.
After college Chris began his career in the construction industry and worked for a large general contractor. After a few years of traveling with his company, he decided to specialize in the HVAC/plumbing industry and went to work for a mechanical company in the Dallas/Ft. Worth area. With aspirations of wanting to live in the Hill Country, in 2001 Chris was able to transfer to a mechanical contractor in San Antonio and chose New Braunfels as his home. In 2008, Chris married his wife Allison, a native of New Braunfels. They have two children, Addison age 11 and Caitlynn age 8.
In December of 2012, Chris decided to partner with one of his best friends and start their own mechanical construction company. They started Team Mechanical of TX with just three employees and today they employ over 100 people, and they are still growing.
As a child, Chris would always look forward to attending Rotary meetings with his grandad. It was not until a few years ago he learned that his great grandad was a founding member of the Texas City Rotary Club and served as the club's first president. Chris joined the Rotary Club of New Braunfels in 2014 and has served as Sergeant at Arms, YEO, Youth Lane Chair, President Elect Nominee, and President Elect.
Chris is also a proud member of the Wurstfest Association. He has volunteered and coached for the New Braunfels Little League, New Braunfels Youth Soccer Association, New Braunfels Parks and Recreation, YMCA, and Upwards. He was also a recent board member for Communities in Schools, member of the Elks Lodge, and serves on the finance committee for his church.
Chris is extremely dedicated to serving his club and is looking forward to his new role as President.
Rotary Club of New Braunfels
Service Above Self
We meet In Person
Wednesdays at 12:00 PM
Columbus Hall
111 West Landa Street
New Braunfels, TX 78130
United States of America

OBJECT OF ROTARY
The Object of Rotary is to encourage and foster the ideal of service as a basis of worthy enterprise and, in particular, to encourage and foster:
The development of acquaintance as an opportunity for service;




High ethical standards in business and professions; the recognition of the worthiness of all useful occupations; and the dignifying of each Rotarian's occupation as an opportunity to serve society;




The application of the ideal of service in each Rotarian's personal, business, and community life;




The advancement of international understanding, goodwill, and peace through a world fellowship of business and professional persons united in the ideal of service.
Rotary Club of New Braunfels
P.O. Box 310587
New Braunfels, TX 78131 USA
Club Membership
Rotary is the oldest and most prestigious service club in the world. Its ranks include executives, managers, professionals - people who make decisions and influence policy.
Application is a fillable PDF form that can be filled out and signed electronically.
---
Charitable Contributions
Charitable contributions are
available year round to local non-profit organizations that meet our qualifications for giving.
This application is a Jotform that can be saved and returned to at any time.
It is not required to have a Jotform account to use this form, but it is recommended.
DO NOT USE AN iOS DEVICE
such as iPhone or iPad
to fill out this form .
First woman takes office as president of Rotary International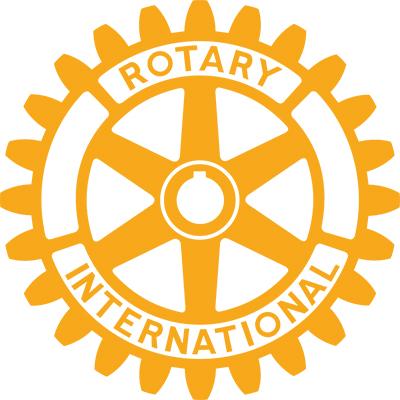 First woman takes office as president of Rotary InternationalEVANSTON, Ill. (June 29, 2022) – Jennifer Jones, member of the Rotary Club of Windsor-Roseland, Ontario, Canada, will be the first woman to take office as
Rotary awards its highest recognition to HRH Prince Charles, Prince of Wales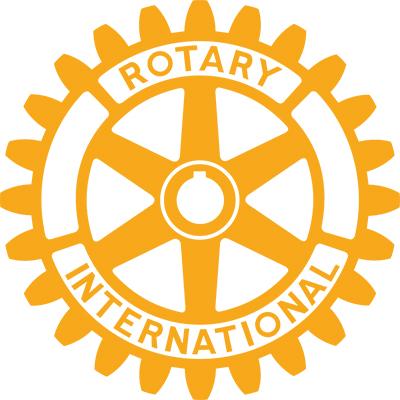 Rotary awards its highest recognition to HRH Prince Charles, Prince of WalesKIGALI, Rwanda (June 24, 2022) – Celebrate Community, a joint initiative of the four major volunteer service organizations, will launch this year
Melodies and memories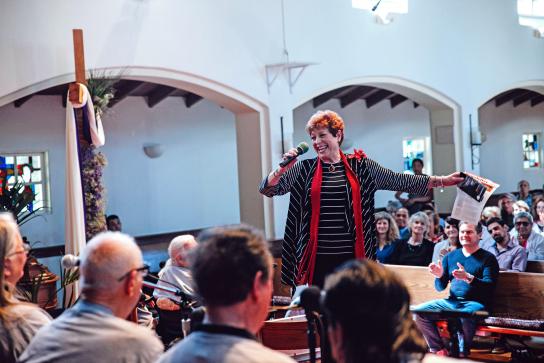 The nonprofit Music Mends Minds, launched by Rotary member Carol Rosenstein, provides people with memory loss an opportunity to reconnect through song.